Australia is a beautiful and sophisticated place. It is home to majestic mountains, the world's most famous opera house and a variety of beautiful...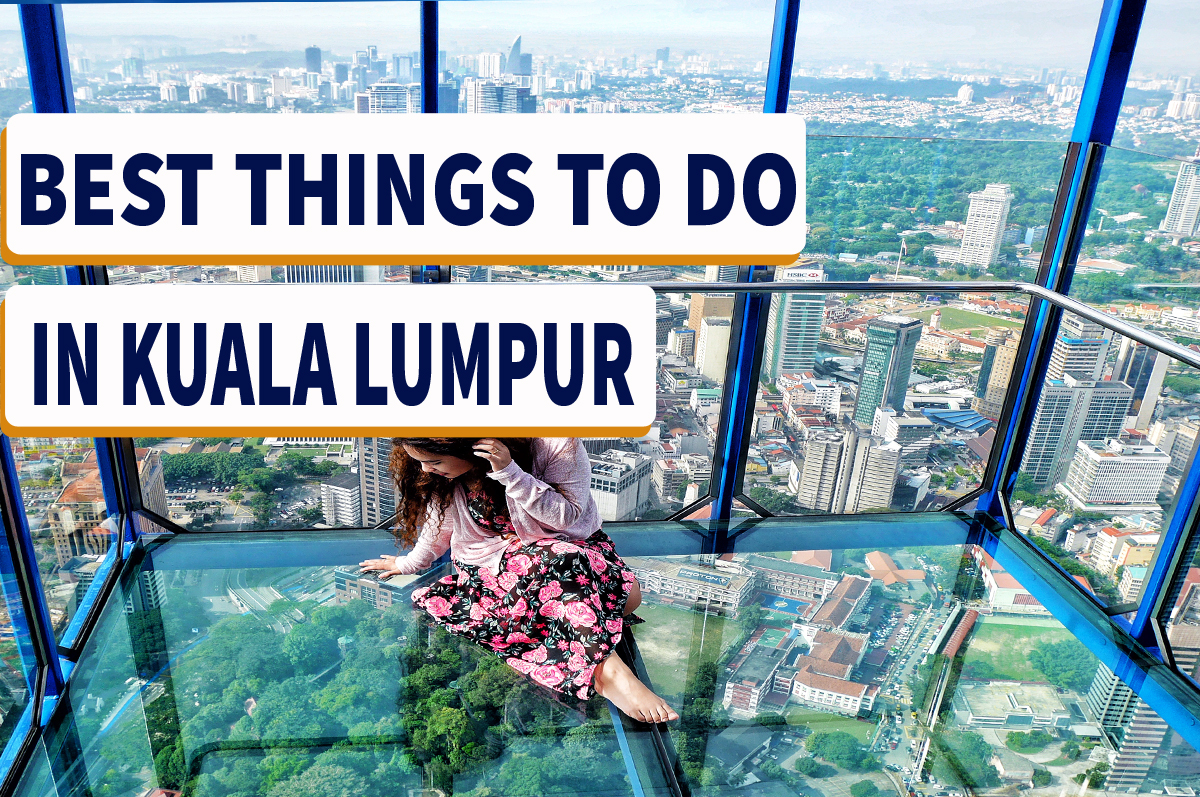 Kuala Lumpur is the capital of Malaysia and certainly become one of the most tourist attraction cities in the world. Also in Southeast Asia...
Malaysia is a diverse country, located almost in the center of the region of Southeast Asia, among its most popular neighbors - Thailand, Singapore,...
Malaysia is one of the most beautiful countries in the world. It is one of the easiest and safest countries to travel in. Malaysia...
Over the past years, Thailand has been growing in popularity as the best tourist destination. Millions of travelers from all over the world visit...
Hi, my name is Jack, I traveled quite a bit. I absolutely love traveling. In...
Festivals are an important part of each country's life. They bring enjoyment and happiness to the population, help them to relax and recover from...
The capital city Kuala Lumpur is becoming one of the busiest cities in the world. Now KL is a very popular destination among business...