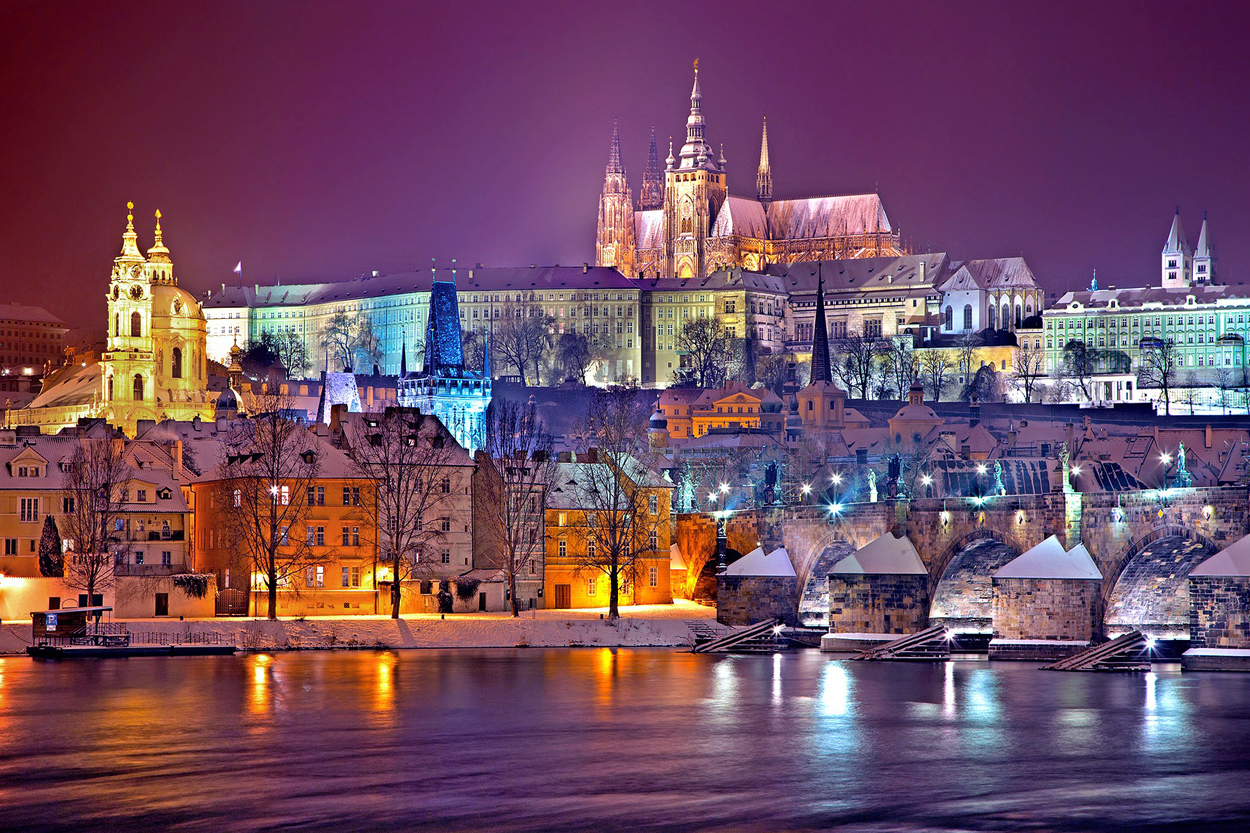 With so much to see in Europe, it's really hard to decide which cities should be at the top of your bucket list. Whether you a looking forward to a family holiday, gastronomic trip, a romantic getaway, or you want to have an amazing time with your friends to decide the best cities Europe to visit because Europe seems to have it all!
If you're still not sure what are the best cities in Europe to visit! Stick to the end of the article and find out more about the top five cities in Europe that every true travel addict should visit.
Rome, Italy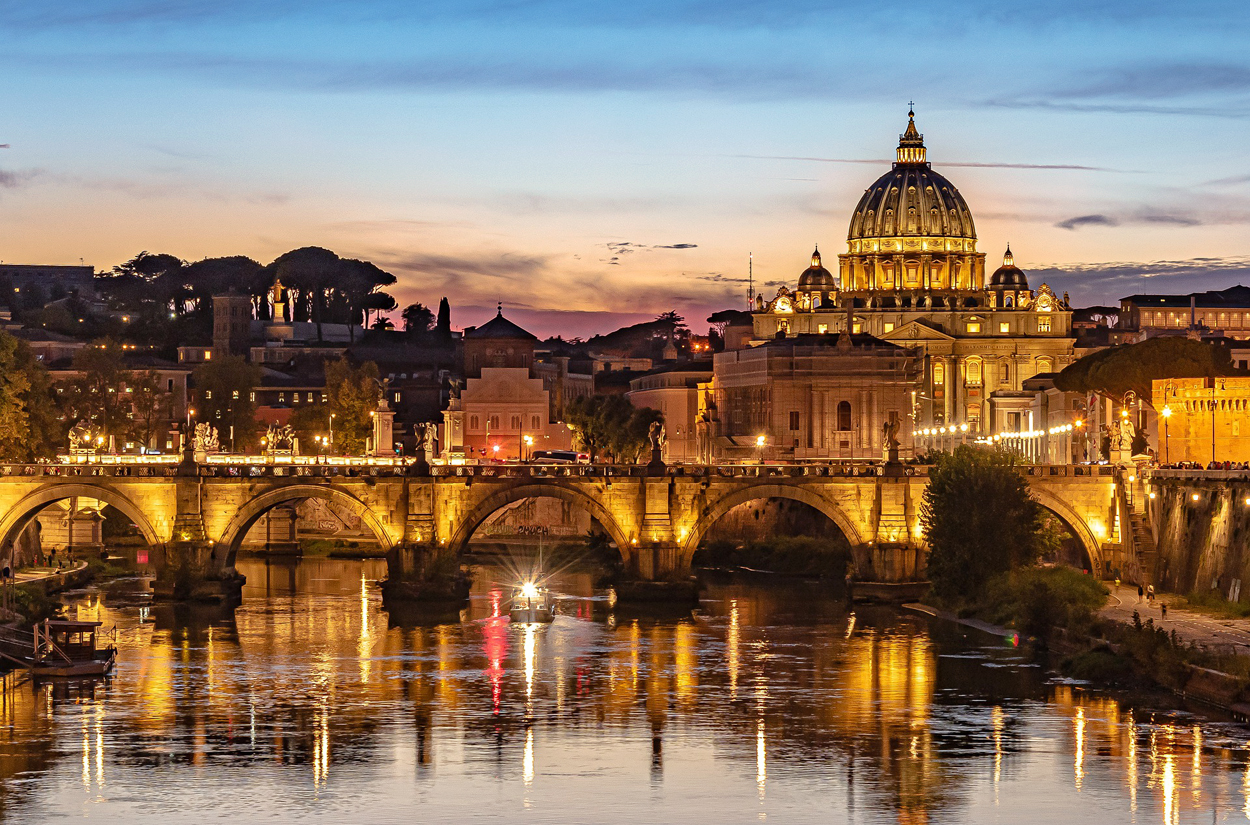 Rome is a special city full of history. Italy has many beautiful cities, but Rome is the crown and the most beautiful. It is actually one big outdoor museum. The city is known for, among other things, the Colosseum, the Trevi fountain, the Angel Castle and the Spanish stairs. In the summer it can be very hot and busy, but if you are a bit later in the year, it is very nice to stroll through the cute streets.
Look forward to all the beautiful things and enjoy this special city. Have you been hungry? Then we would recommend that you leave the tourist hotspots behind, looking for the deserted parts of the city. Here you can enjoy a real Italian lunch or dinner.
You can see Rome as a kind of open air theater. A city that is almost bursting with art, historical buildings and monuments, a city walk alone is a true party here. There also you can see the wonderful street life of Rome, the atmospheric squares and streets, the amazing restaurants and the iconic espresso bars. Rome must have seen you.
Travel tip: Rome is a beautiful city to walk through. You can spend a week without seeing the same places. Visit Villa Celimontana on the Celio hill and enjoy the tranquility.
Lisbon, Portugal
How to describe Lisbon? Colorful streets, Authentic trams, delicious food, and amazing wines. The stunning capital city of Portugal is one of the places that it's easy to fall in love with. Unlike many European cities, Lisbon has still kept its genuine spirit and once you get used to the positive vibe and energetic atmosphere, you'll want to come back for more! If you've ever seen pictures of Lisbon, you're most likely familiar with the famous old yellow tram number 28.
Tram number 28 is one of the most historic attractions in Lisbon and this tram takes you to some of the oldest Lisbon districts like Grace, Alfama, Baixa, and Estrela.
If you're a foodie, Lisbon should definitely be on the top of your list of the best cities to visit in Europe. The Portuguese cuisine is various and rich, so you better get prepared for some cheat days!
Travel tip: Use the opportunity and make a day trip from Lisbon to a picturesque UNESCO-listed town called Sintra. The town is a green mountainscape of palaces and it's certainly worth seeing! You'll need around 40 minutes to get there by train.
Paris, France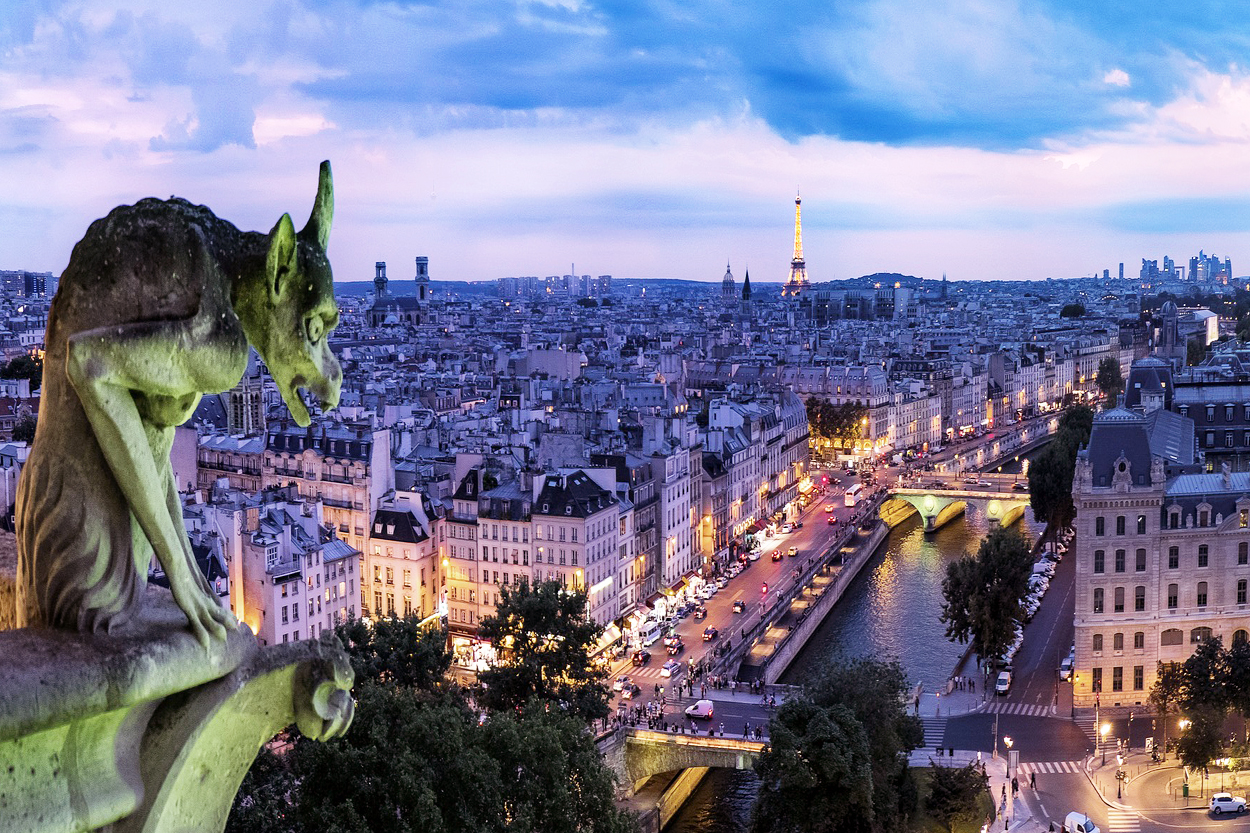 Paris is called the city of love also a famous quote is "Paris is always a great idea!" There is not a single person who hasn't heard about Paris or is at least familiar with the Eiffel Tower. The capital city of France has been one of the most popular destinations in Europe for years. Culture, art, and history blend perfectly and it's no wonder so many people have fallen in love with Paris and have fallen in love in Paris.
Although many associate Paris only with romantic getaways and honeymoons, Paris has certainly a lot more to offer. From its exceptional cuisine to its wonderful historic monuments, it's a destination unlike any other. Even if you return multiple times, it seems like it's impossible to run out of new things to see and do. Whether you fall in love with the fashion and lifestyle or with the cultural and historical sites, the city has earned its spot on the list of best cities in Europe to visit.
Traveler tip 1: Visit the Stain Chapelle one of the finest chapels to be built in France and here you'll find one of the most exceptional collections of stained-glass windows.
Traveler tip 2: If you're visiting Paris with your kids, use the opportunity and visit Disneyland. You can easily get there by train. The entrance tickets for Disneyland are usually cheaper when purchased online.
Copenhagen, Denmark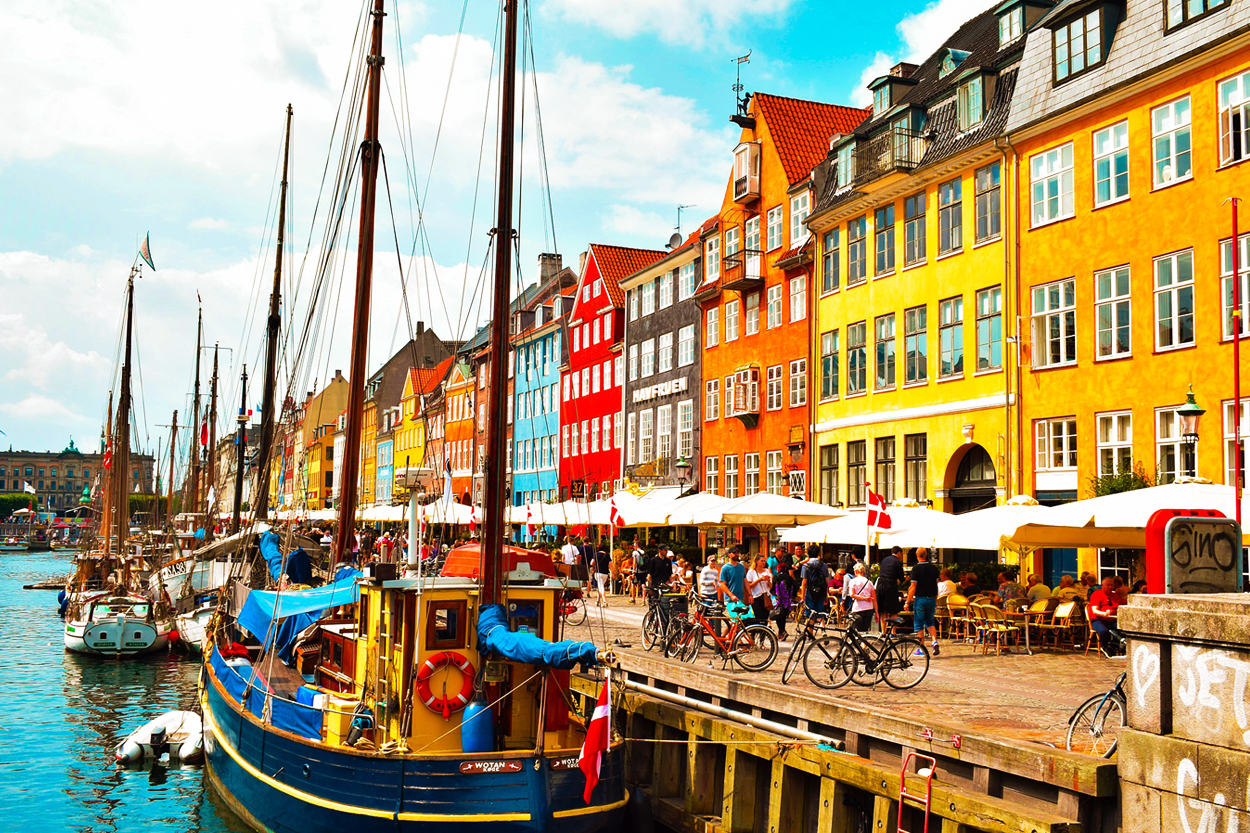 When you think about Denmark, you might ask yourself why the cold northern city of Copenhagen often appears on lists of best cities in Europe to visit. Copenhagen is a perfect combination of historic and modern sites and you could get surprised by the laid-back atmosphere. Copenhagen is not considered a budget destination, but it's certainly worth visiting!
Stroll down the historical and vibrant waterfront Nyhavn, talk a walk and visit the famous sculpture named The Little Mermaid, and take in the cityscape from the highest viewpoint in Copenhagen – Christiansborg Tayrnet.
Another place that you should visit while in Copenhagen is Freetown Christiania, a small community that operates independently. They have their flag, rules, and way of living that is mostly based on idealistic "hippy" views. It feels like a completely different world, located just in the middle of the modern European city of Copenhagen, which makes it even more interesting!
Travel tip: Rent a bike once you're in Copenhagen. You'll notice that most of the locals are riding bikes rather than driving cars. It's a great way of exploring the city and to act in Copenhagen just like locals do!
Barcelona, ​​Spain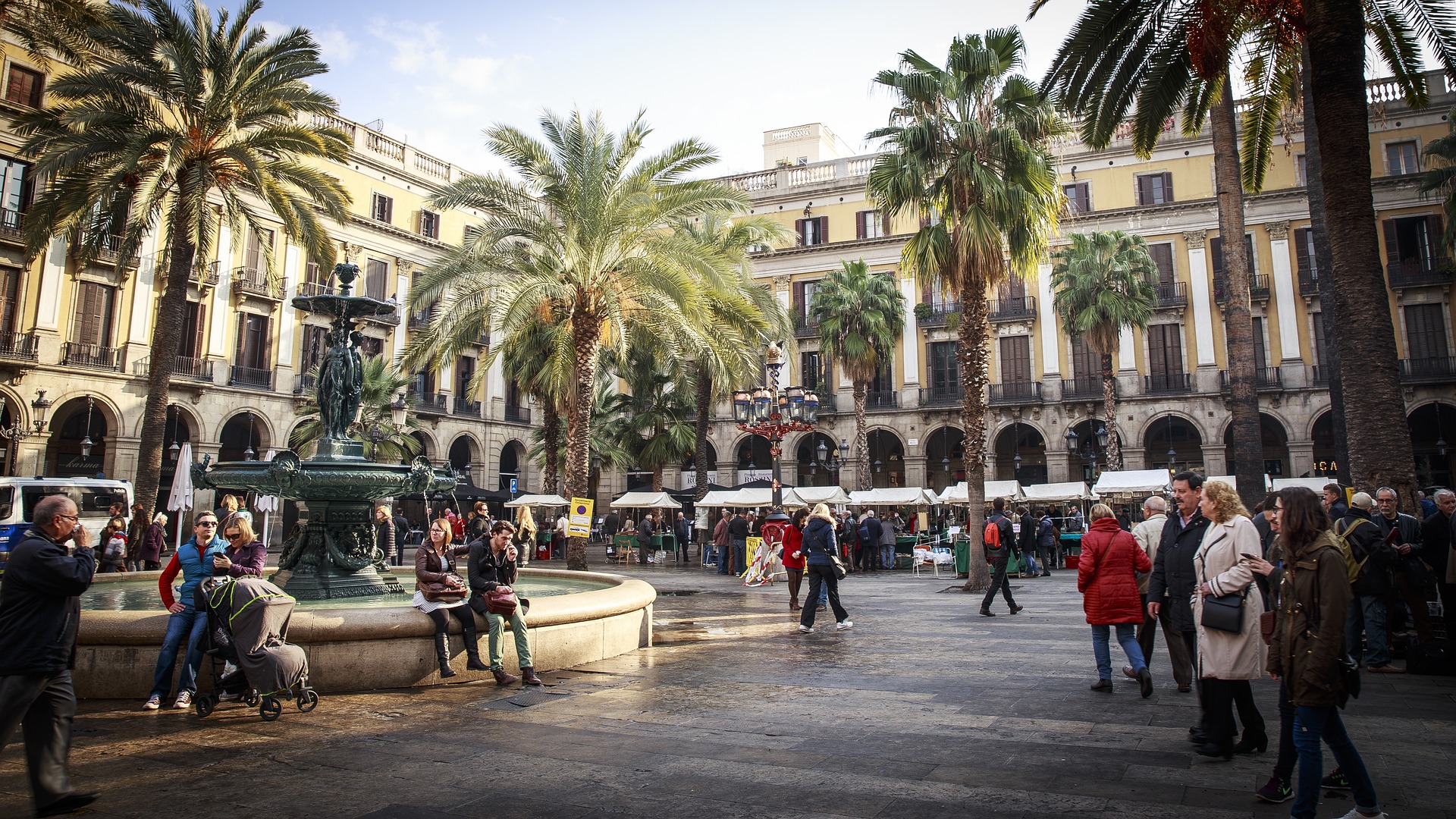 Barcelona another best city europe to visit, rich culture and beautiful sights. Check A charming old town? Check Cozy terraces and trendy bars? a location by the sea with extensive city beaches? Delicious tapas or fresh seafood? Check, check, check! The combination of city and beach, the fantastic atmosphere and the unique architectural masterpieces of Gaudi make Barcelona one of the most beautiful and coolest cities in Europe.
Stroll down La Rambla, visit the Mercat de la Boqueria and plop down on Plaça Reial in the Gothic Barri Gotic district. In the evening it is always pleasant here and you can enjoy delicious food and drinks.
Travel tip: Visit the fairy-tale properties Casa Ametller and Casa Batllo.
Final Words
Then make a travel plan for the best cities europe to visit, these lovely cities will be your next travel destination. Europe is small but the cultural differences are very big. Discover a different world during your city trip, with its charming people and surprising dishes. Enough charming and beautiful destinations are waiting for you.